Every week, we cover the biggest stories in Windows, Microsoft, and gaming. With the amount of information that scrolls through your News Feed in a week, it's easy to miss a story or two. Our weekly news recap covers the biggest stories from each week, all in one piece.
This week, we've covered Microsoft's new Your Phone name, Xbox Game Pass's plans to roll out a family plan, and the unveiling of Intel's first Arc GPUs.
Your phone changes name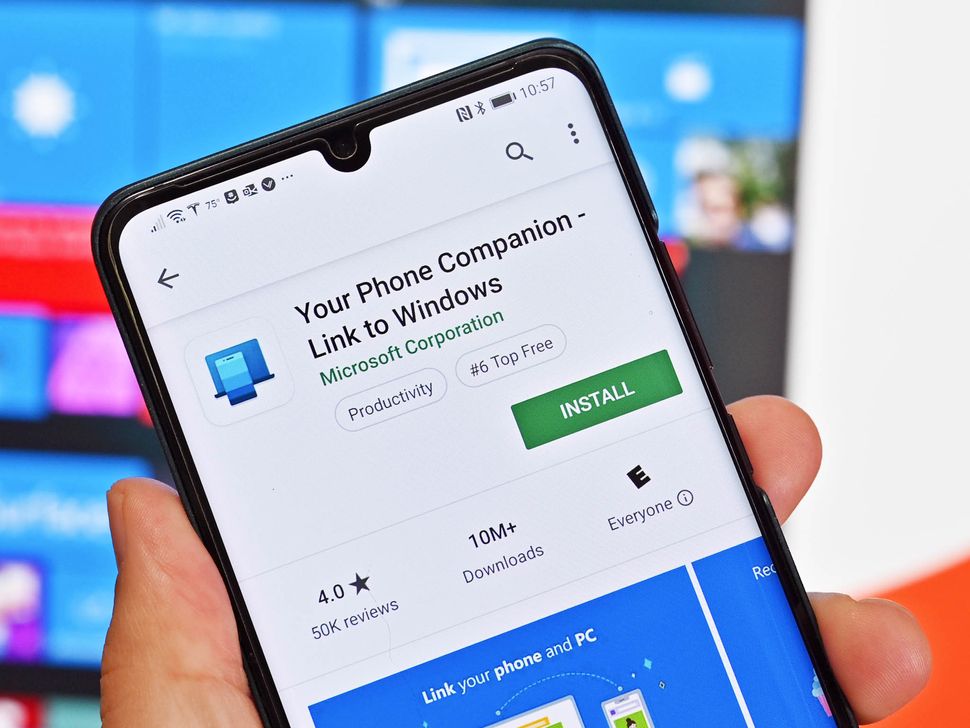 Microsoft's Your Phone app changed its name this week. It was renamed Phone Link and its Android app was renamed Link to Windows. The name change didn't come with any new features for the app, but that might change soon.
Microsoft plans to move its Surface Duo operating system, SwiftKey, Phone Link, Microsoft Launcher, and several other Android app teams into a new department called "Android Microsoft Platform and Experiences."
Our editor Zac Bowden reported that Microsoft has big plans for Android and Windows, including deeper integration between the two operating systems. "Microsoft wants to position Android smartphones as an extension of Windows PCs, with the goal of creating interoperable experiences similar to what you can have with an iPhone and Mac," Bowden said.
Xbox Game Pass will get a family plan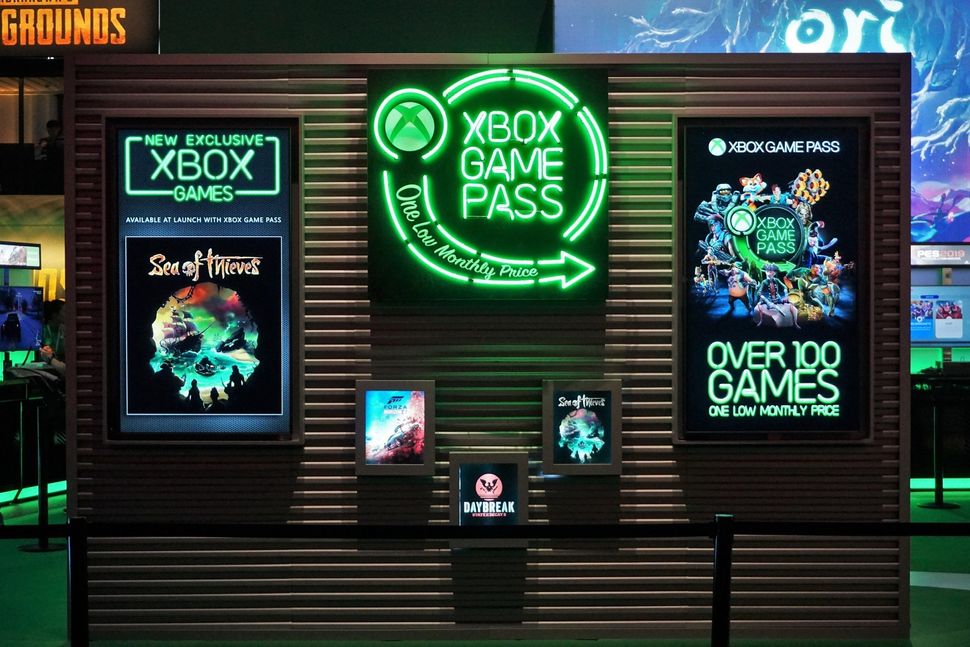 The biggest news this week is that Xbox Game Pass will be getting a family plan. The new plan is expected to launch at some point this year and will allow up to five players to access players from the entire Game Pass library. While pricing details haven't been revealed at this time, our editor Jez Corden said a family plan will be significantly cheaper than five separate Xbox Game Pass accounts.
Some details are still pending, and Microsoft hasn't shared any information about its plans. We'll likely hear from the company about family plans for Xbox Game Pass in the near future.
Microsoft makes it easier to swap default browsers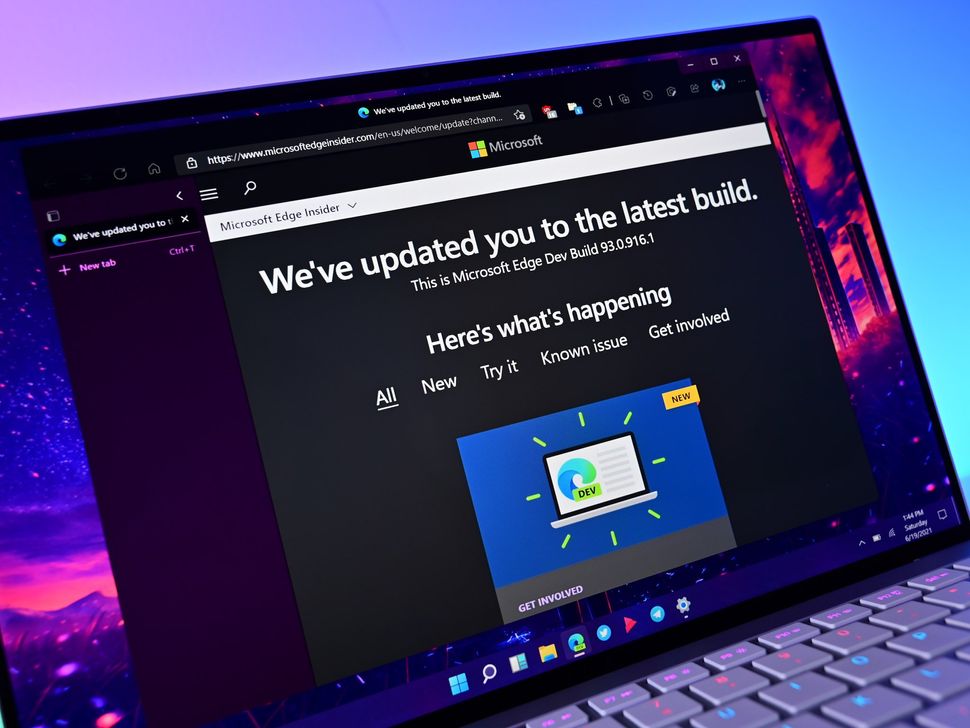 Until recently, swapping out your default browser on Windows 11 was a tedious process. Microsoft has improved the process a bit with an optional cumulative update. Now, when you change your default browser through the Settings app, it overrides your default browser for multiple file types and links. Previously, you had to manually change your default for each file and link type.
Mozilla, the maker of Firefox, said Microsoft's move was a step in the right direction, but more could be done.
Intel unveils Arc A-series GPUs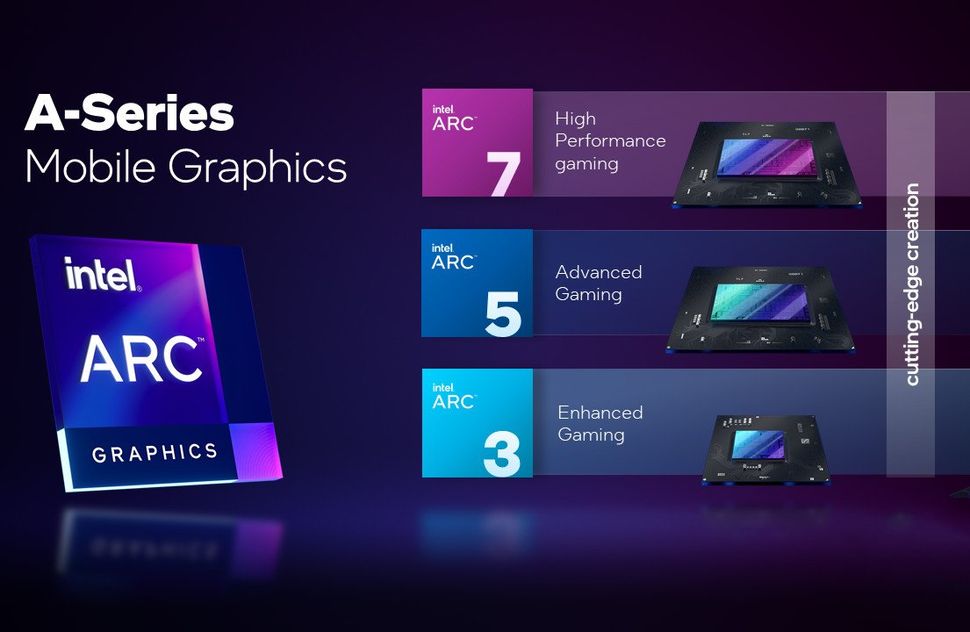 After months of teasing and fanfare, Intel unveiled its first Arc GPUs this week. The new Arc A-Series GPUs support AI-enhanced XeSS scaling, Intel Deep Link Technology, and several other technologies that should improve performance. The new Arc GPUs, specifically the Arc 3 versions, will launch on laptops with 12th Gen Intel processors.
Arc 3 chips will ship in devices this spring, but the more powerful Arc 5 and Arc 7 GPUs aren't expected until later this summer.
Halo TV series sets ratings records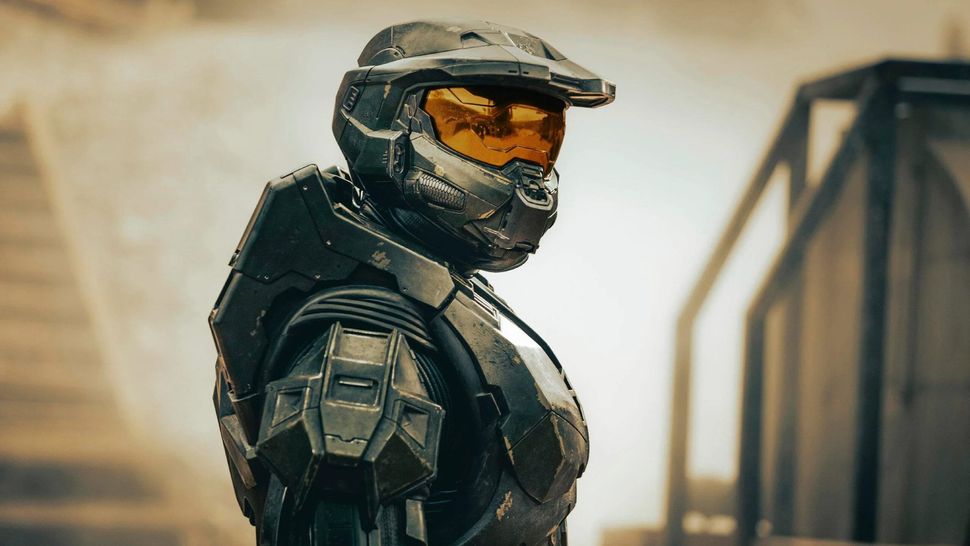 The Halo TV series premiered on March 24, 2022. Although the show's first episode received mixed reviews, it attracted a large following. The initial episode was the most-watched premiere in Paramount Plus history, according to the streaming service.
If you're in the US, you don't need a Paramount Plus subscription to experience the first episode of the Halo TV series. Paramount Plus has released the entire series premiere for free on its YouTube channel.
If you want to watch the rest of the show, you'll need to subscribe to Paramount Plus. Xbox Game Pass subscribers can get a free month of the streaming service as part of a promotion.
MrMobile takes a long-term look at the Surface Duo 2
Microsoft's Surface Duo 2 has been out for months now. With several software updates, the device has had some time to mature. Michael Fisher, aka MrMobile, took a long-term look at Microsoft's dual-screen phone.
Fisher notes that Microsoft has improved the overall Duo 2 experience with software updates. However, there are still some shortcomings. The device's camera system is still below average, and Fisher thinks the Duo 2 is overpriced.
It's possible Android 12L will change things even more for the Duo 2, but for now, Fisher's 13-minute video outlines the state of the foldable.
For another perspective, you can check out our Editor-in-Chief Daniel Rubino and our Editor-in-Chief Zac Bowden discussing the Surface Duo 2 after five months.