In mid-February, take your little ones to a fantastic storytelling workshop and learn incredible facts about the architecture, characters and collections of the Queen's House.
Mistress Babbington
monday 14 february
Meet Mistress Babbington, responsible for running the Queen's Household after the Restoration in 1660, learn about the history of the building and what life was like in the Royal Household at the time.
Time: 12:00 | 1:00 p.m. | 2:00 p.m. | 15:00
Find out more about the Queen's House
The story of parting joy
Wednesday February 16
Join Olivia's storytelling sessions inspired by The joy of farewell, a large-scale painting on display in the Queen's House. Created by artist Henry Nelson O'Neil in 1861, the painting addresses topics such as emigration.
Through role-playing and folklore, as well as history and art history, you and your family can explore an exciting story and spot many hidden details in the paint!
Time: 11:00 a.m. | 12:00 | 13:00
Learn more about painting
Tales of the Daughters of the Sea
Friday February 18
Come explore the mermaids in this interactive and sensory tale hosted by storyteller Dani. Inspired by Evelyn De Morgan's painting the damsels of the sea, which is exhibited in the Queen's House, the session will take you on an adventure with these mythical creatures. During the workshop, you will discover why the mermaid is a symbol used by the transgender community.
Time: 10:00 | 11:00 a.m. | 12:00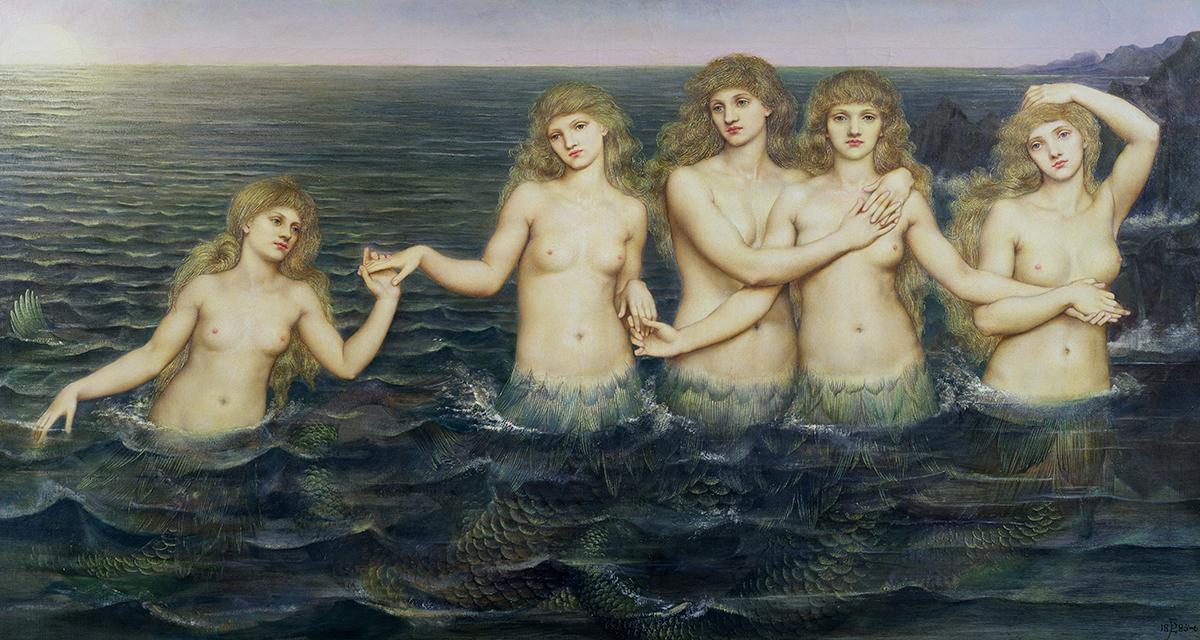 Learn more about the work